"And whatever you do or say,
do it as a representative of the
Lord Jesus,
giving thanks through Him to God the Father"
If you would like to join us in person, click the "Current Schedule" tab to see the current service schedule and ministries being offered.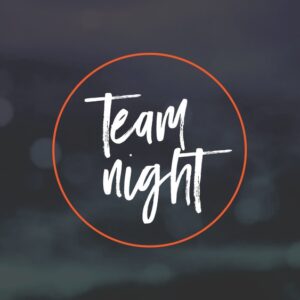 Team Night
Our next Team Night will be Tuesday, November 23 @ 6:30 PM. We will begin the night with Pizza! Please be sure to sign up at the Connect Desk if attending.